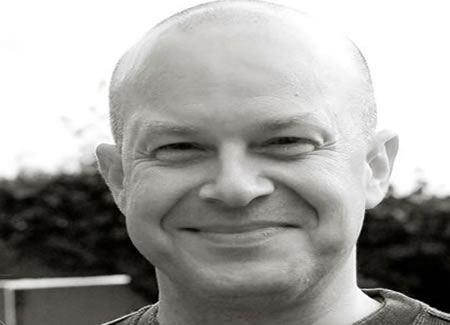 Jasper Clark
Trustee (Treasurer)
Hutton resident since 1993
22 years experience working within Oil and Gas industry in a variety of roles
Spent 14 years in leadership roles at Coryton Oil Refinery, including 10 years on the site leadership team
Spent 5 years working as Commercial Manager of Coryton, which included being accountable for Finance, Procurement and Production Planning functions
Currently working within the insurance broking industry in the City of London, running a team of 15 people
Hutton resident for 28 years.
Studied mathematics at Clare College, Cambridge, graduating in 1981.
Taught mathematics in East Ham from 1982 to 1992, then in Brentwood from 1992 to 2013.
Also taught physics at A level and some lower school Latin.
Held Head of Year and Head of Department posts, also wrote the school timetable several times.
Retired in 2013.
Only vaguely aware that there was a Community Centre in Hutton until it reopened and the 50+ Social Club distributed flyers.
Currently involved in the 50+ Social Club, Saracens Games Club, Spanish, HCC Short Mat Bowls Club and HCC Short Mat Bowls League. Started the 50+ Social Club Film Club which is now run by Graham.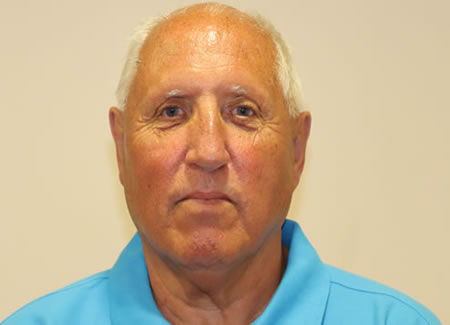 I was born in 1947, spent my younger life in Elm Park that's a suburb of Hornchurch.
Was educated at Benhurst Junior School then onto my senior school Hylands Boys School, now homes.
I have had a varied working career over the last 58 years from Decorator to Delivery Driver, Office Worker, Transport Manager, Bus Driver, Facilities Management and Professional Disc Jockey.
Have lived in Hornchurch, Romford, Hutton I currently live in Brentwood, spent thirteen years a Chair of the Long Ridings Residents Association back in the 1990s.
. I stood as an Independent Councillor for Hutton North twice but was narrowly beaten, I did enjoy the experience.
I had the privilege of becoming a school Governor at Long Ridings Junior School in Hutton, I did this for a number years.
Margaret my partner of 38 years encouraged me to apply to become a London 2012 Olympic Games Maker, this I did, got an interview and ended up in the position of Team Leader in Accreditation. So I worked on the Pre- Olympic Test Events in 2011 then onto the 2012 Games and Paralympics, the greatest experience of my life.

Jackie Elliott
Centre Manager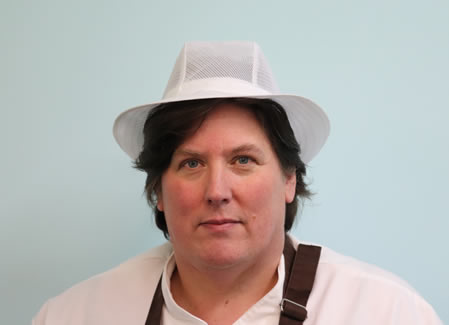 Stella Miles
(Coffee Pot Supervisor)
I have been a local resident of Hutton for over 47yrs since moving from Canning Town.
After having worked in the hospitality industry for 22 yrs I got involved with the local Tenant Associations of Hutton and Brentwood to help improve the local area while also looking after my disabled parents. I was then taken on by Brentwood Borough Council then the Hutton Community Centre (CIO) to work in the office, helping the centre to run and grow over the last 6yrs.
Now I am using my knowledge and experience of running a commercial kitchen to expand and grow The Coffee Pot operation.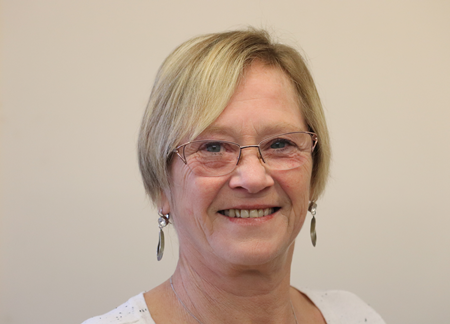 I have lived in Hutton for the past 20 years
I have worked in an office all of my working life since the age of 15
. As well as bringing up children, running a household, I have been a barmaid and a waitress. I retired in March 2018 and came to the Community Centre to Volunteer, initially helping in the Coffee Pot, then helping out with paperwork in the office I also run an exercise class twice weekly in the Centre.
I have lived in Hutton for 45 years. Before that I lived in Ingatestone
I was a long-distance lorry driver for 43 years; prior to that I was a hod carrier Since retiring, I did four years gardening on a part-time basis. . I now attend the Hutton Community Centre as a volunteer, which includes being the Bingo Caller. . I am also a Committee Member of the 50+ Social Club.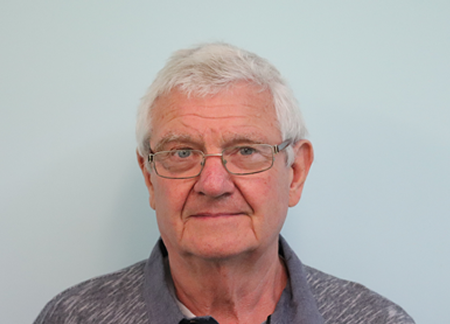 Our Address
Harrison Close, Hutton, Brentwood CM13 1LP